it's here~!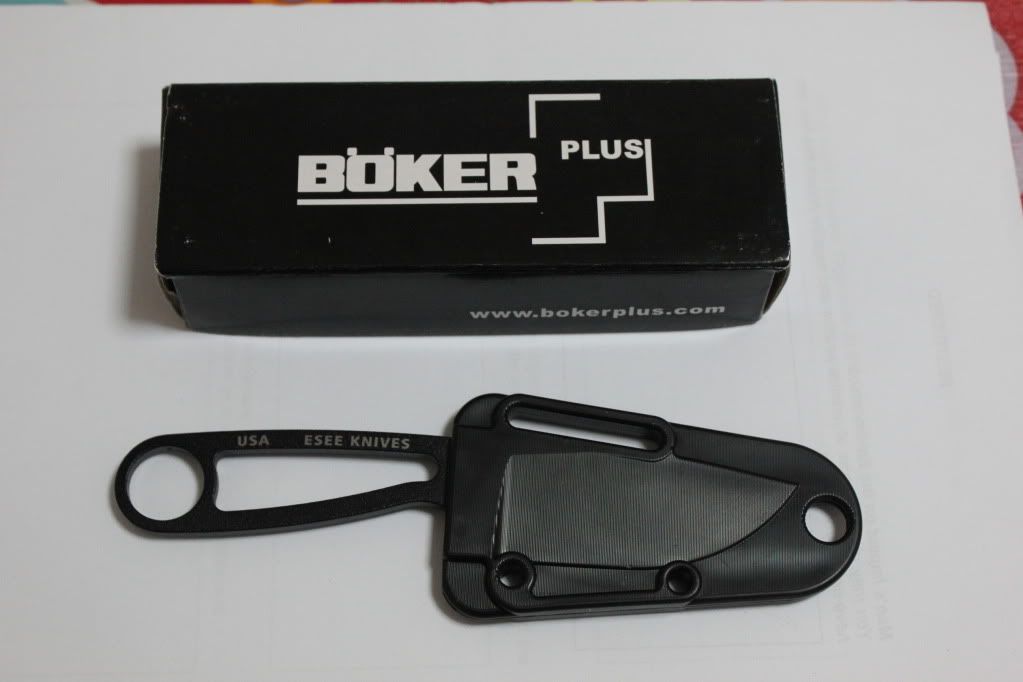 after 'undressing' these babes~!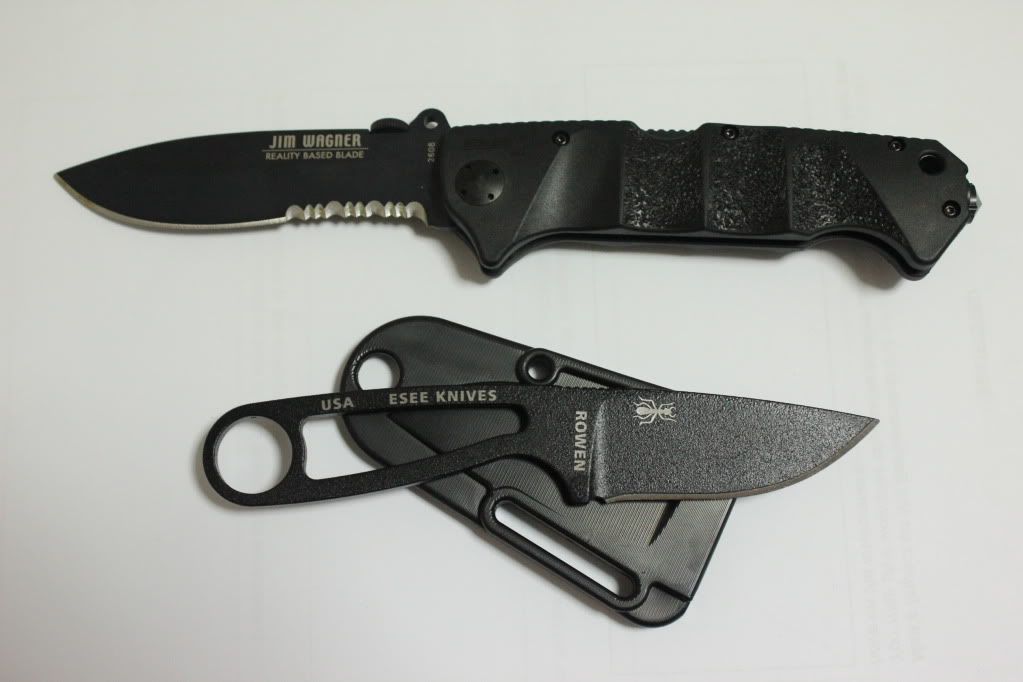 like some of the bros here said, it pays to be mild mannered and courteous when talking to the ICA officers there.
went straight to ICA after checking the Speedpost website. wrote down the parcel number and jus open up the package to show it's a manual folder. all the 'thank you' and 'please' are to be dispensed generously to the officer.
so happy with my purchase~!