Joined

Dec 2, 2002
Messages

53,559
Reaction score

1,754
I needed small speakers that can produce a lot of bass. In the sense that 2.0 speakers don't produce enough bass anyway and being small just makes it worse.
I settled for Kanto YU2 (because Audioengine is too mainstream), but then I came across these speakers which are a godsend to my requirements:
Lol just kidding. Or actually no I'm not kidding. Bose speakers have always filled the role of "managing to have bass despite being small". Take a look at Audioengine A2+'s measurement by the same reviewer:
and notice how it actually has less bass than Companion 20.
Take a look at Creative T40's measurement too:
Heck, take a look at this comparison, it's interesting:
https://www.lifewire.com/desktop-computer-speaker-systems-3134570
Anyway, I settled for Kanto YU2, but these speakers came up as suggested alternatives on Amazon: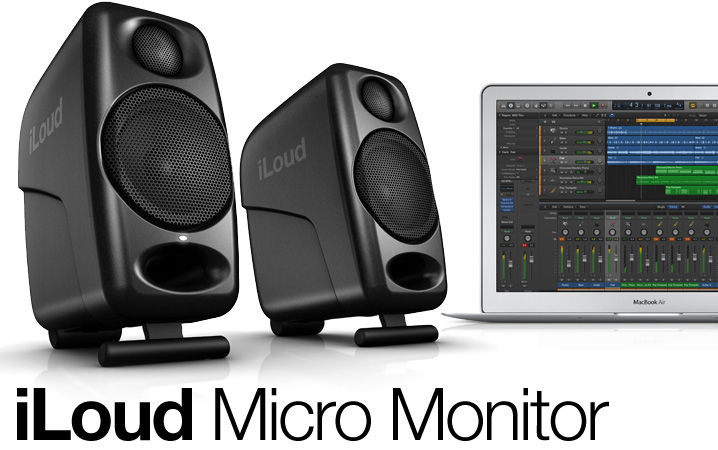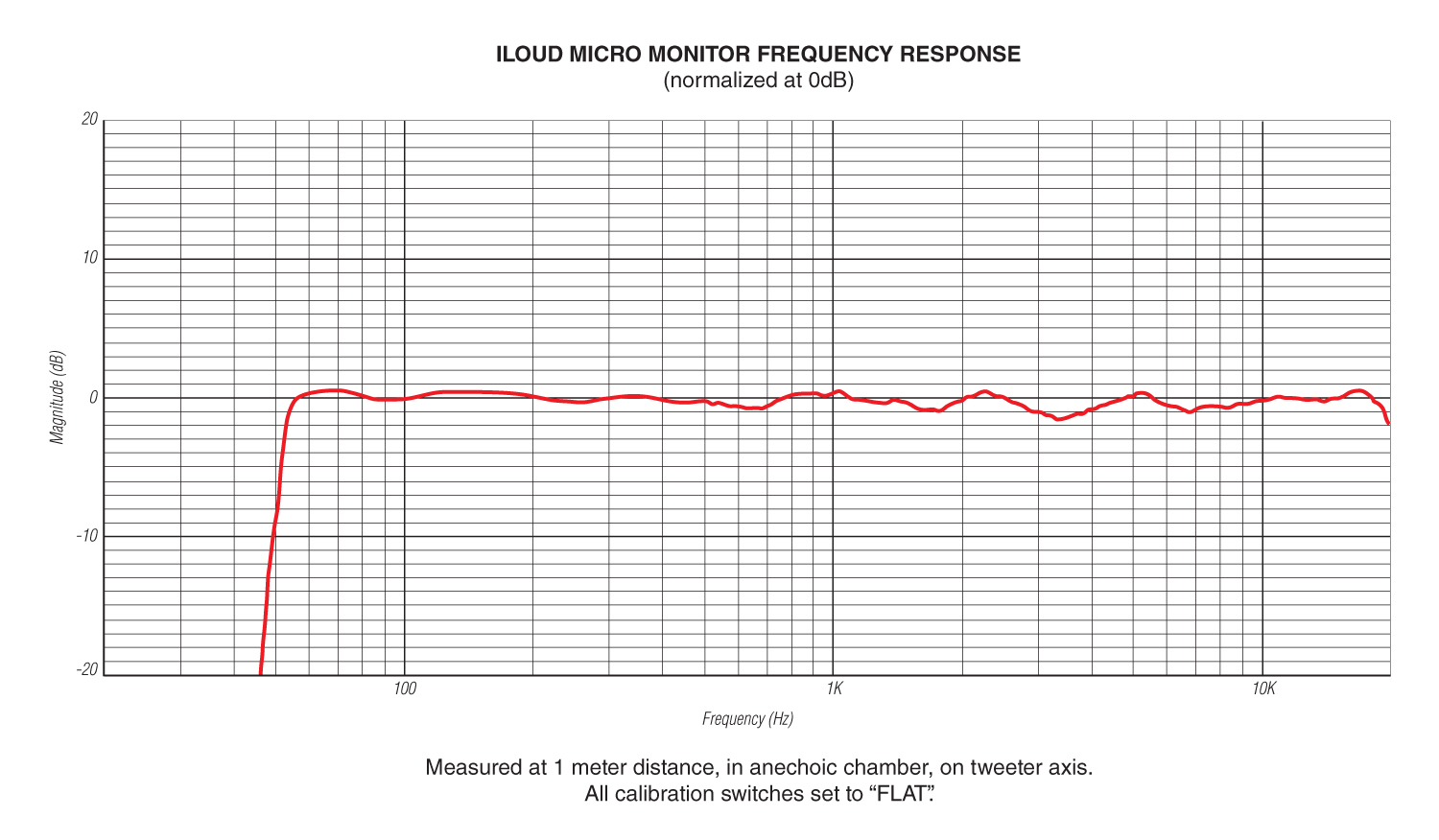 Okay... so it is smaller than an Audioengine A2+ / Kanto YU2, and hits lower, and has grilles. What is there to not like?
Of course, that frequency response is quoted by the manufacturer. In the below video, it is fairly clear that Yamaha HS80 has a lower bass.
I have my reservations - First of all, IK Multimedia is not a company known for making high-end studio monitors. The iLoud Micro Monitor is their first product that is called a monitor. They're not known for high-end interfaces or mics or other hardware either. Most of their products look like they are targeted at iPhone users and feel like toys, no offense. They seem to have a lot of strength in software, and that might be the key. They don't seem to overprice their products too much, and they are most likely selling in stores which have other studio monitors on demo so they can't overprice too much either, although they ask $39.99 for a replacement power adapter while Audioengine only charges $19. Then again *some* *body* charges $149 SGD for a 144W power adapter upgrade kit so I guess it is hard to judge.
Secondly, this is a market (small speakers with decent performance) that has been left empty for a very long time. There are products that come close to this market but don't quite reach it - Audioengine A2+ and Mackie CR3 being examples. There are products that are in this market but are priced so high that performance-vs-price no longer matters. In fact, Bose being mentioned as a player says something about this section of the market. Now, the question is, why isn't any good speaker manufacturer trying to enter this market? Is it because it is simply not possible to generate a sound worthy of the money? Is this why there are only bullsh*t brands in this market trying to cheat your hard-earned cash?
But then, most speakers that can produce a decent sound at this size depend on DSP or EQ. Which most studio monitors don't have. Which Bose has. Which B&W MM-1 has. Which iLoud Micro Monitor has. But will this DSP also result in the strange bass that Bose has? Guess I'm biting the bullet.
And lastly, the price is not cheap - $299 is the same price as entry-level studio monitors. So any performance inadequecy is going to be the price paid for having small size. Furthermore, Bose Companion 20 costs $249, and Audioengine A2+ and Kanto YU2 cost $199. At $299, the iLoud better be significantly better than the A2+. If it isn't, god help my soul.
And while I'm talking about DSP, because the incoming audio signal is going to be digitized anyway, it makes sense to have digital inputs like SPDIF. The more expensive studio monitors using DSP tend to have it. And somehow digital inputs seem to cost a lot of moolah, so I'm fine if cheaper speakers don't have it. And I'm not fine if expensive speakers don't have it. Meanwhile the iLoud is $299 which is in the middle between expensive and cheap so I'm confused. With so much stuff at the back of the speaker, I would have preferred some of it to go towards having digital inputs. But then there are three inputs (including BT) and they all can be used at the same time apparently, the cost of digital inputs and a switch (or a mixer?) adds up quickly. And since this speaker is unlikely to perform at the same level as 5-inch studio monitors... I think I'll let it slide this time. But man, USB input, please consider it. Especially since it's targeted at computer users.