I lift 5 times a week + pull-ups at night. Current body looks very similar to this: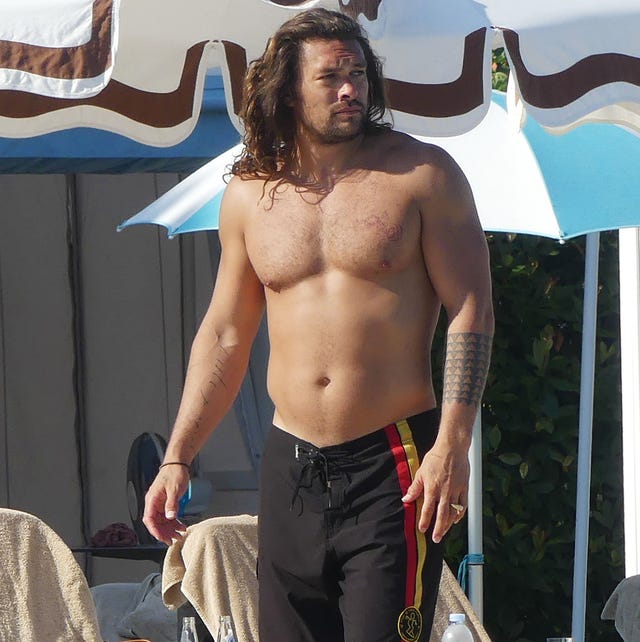 Basically, there's muscle definition on the chest, traps, arms etc, but my belly is bigger than him, by about 20 - 30%. My body belongs to the skinny-fat type.
I've watched a lot of youtube vids about this topic but got overwhelmed by differing opinions.
Should I eat *slightly* lesser (calorie deficit) + continue current lifting workout regime + do some very light cardio?
Note: I just want a flatter stomach, not aiming for 6 packs.