Hi there! We're a group of final-year students from NTU, WKWSCI doing a project on promoting sustainability through food.
We are conducting a survey to gather insights among Singaporean adults. If you're 21-40 years old and interested in innovative food, we would love to hear from you.
Stand a chance to win $10 in cash via paylah/paynow if you've completed this survey! Thank you
Take the survey here:
The most powerful, simple and trusted way to gather experience data. Start your journey to experience management and try a free account today.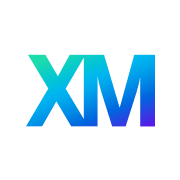 wkwsci.co1.qualtrics.com