Joined

Aug 11, 2005
Messages

24,775
Reaction score

0
Official UPDATED EDMW Tag Heuer Watch Owners Club.
Tag

Heuer

Swiss Avant Garde since 1860
Please feel free to browse around the thread.
Lets discuss anything related to Tag Heuer.
Thanks.
"TAG Heuer is a Swiss watchmaker known for its sports watches and chronographs. It is a division of leading luxury goods company LVMH."
Esteemed
Owners
1.KohChris -
Club Founder
2.sunkist
3.Kapitane
4.radish
5.Kelvin
6.Sherra
7.LostInnocence
8.qwerty88
9.kunzzy
10.combatzone
11.exxondus
12.evets
13.VD
14.kimutaku
15.Irkiere
16.Nichi
17.Skeleton
18.Scirocco
19.wj1984
20.GamerZ
21.tckrto
22.tunge80
23.alamak
24.DarkAngle
25.xeroy
26.beano
27.VeeLee
28.makapook
29.Link82
30.pbcjohn
31.KaKa5HI
32.Metalsubzero
33.alloyz
34.man415
35.tunge80
36.charleslin
37.eguy899
38.stardusz
39.Jo Lee
40.meowmeowcat
41.b|uebe||
42.gaoxing84
43.senocs
44.LiewMunLeong
45.Bonafider
46.japple
47.anime_toys08
48.m3vapour
49.amazone
50.typeRS
51.ethan_anglc
52.oakleydiscounts
53.Chisel
54.tazzi80
55.snorelex
56.soilwork
57.jiro85
58. EvolutioN
59. regicider
60. hLsY
61. mormor
62. Sendoh07
63. parky123

List updated as at 07/10/09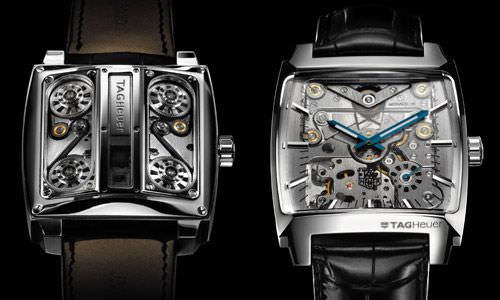 Last edited: