https://www.ricemedia.co/culture-people-lols-loneliness-lola-onlyfans-girl/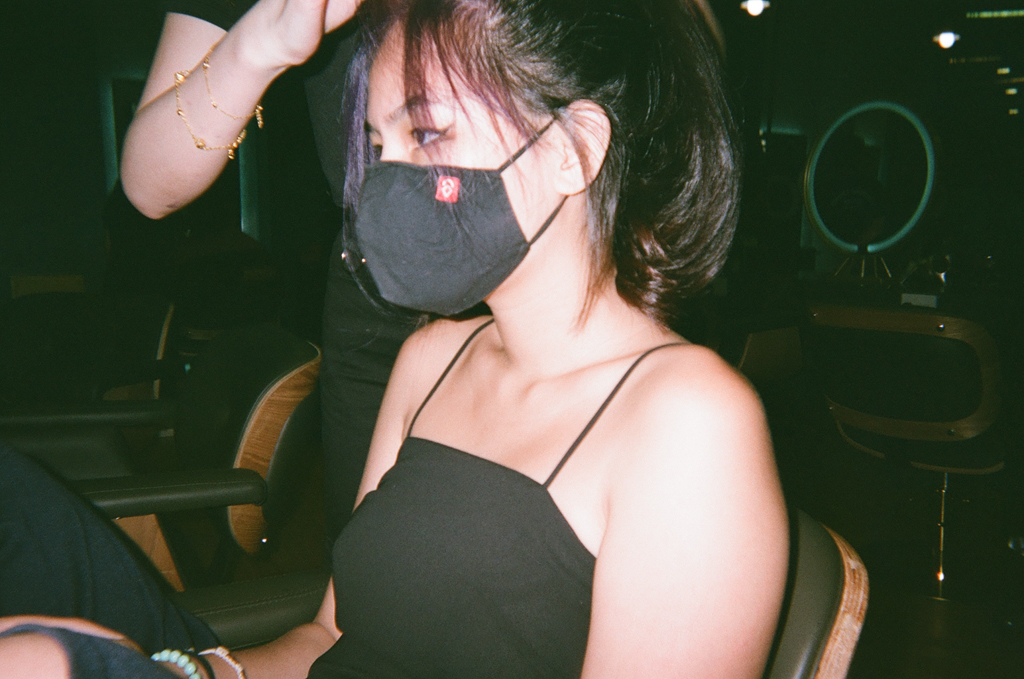 Thousands of people know what Lola Woo looks like semi-naked, but there's much more to her they haven't seen. Here are some things I've learned about her, better known as beforeiko to her legions of followers (and not a few lurkers) on Instagram, TikTok, and OnlyFans.
One, her name isn't Reiko, although people often think it is. Her handle actually stands for 'before I K.O.' Still, people who recognise her on the street—she finds this weird—tend to call her 'Reiko', or 'Before Reiko', though nothing beats the time someone called her 'Before'.
Two, she chose Lola as her alias because of its association with sexually provocative femme fatales. Over a Grab ride back to her house, she rattles them off to me: Lola Bunny, Lolita of the Nabokov novel and Kubrick film, Barry Manilow's Copacabana showgirl, and the sultry fish voiced by Angelina Jolie in Shark Tale. It doesn't occur to me till much later that two of these are cartoons, and most of these references are decades older than she is.
Three, she doesn't like her real name, which I promised I wouldn't reveal. It's extremely distinctive, and for the purposes of this article, I'm just going to use Kim. But even if you Googled her full name, nothing would turn up, which is precisely the way she likes it.
"It's just easier to be known as Lola to people I don't know, you know?" she said. "Lola is the safe default. If I don't get good vibes from you, it's Lola. Only a few people know me as Kim."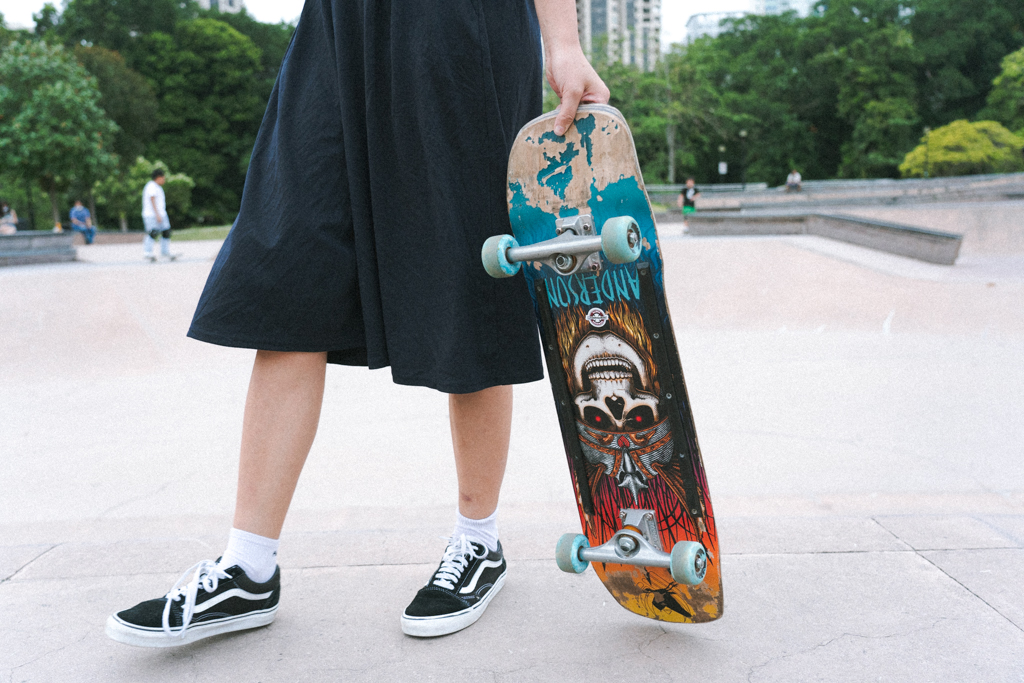 Which makes me wonder: who is Kim, and will I get to meet her? Who does she exist to, and how much does she have in common with her online alter ego?
When Zac, my photographer, and I first reached out to Lola, we'd planned to interview her for a feature on OnlyFans, the content subscription platform infamous for its explicit content (think Patreon, but for porn). To get in touch, we had to go through her best friend/PA, Nicole, who arranged for us to meet them over coffee.
On talking to Lola, all the questions we'd come in with—about the expression vs. objectification debate and why young women seemed to be flocking to the platform—quickly seemed irrelevant.
From what we'd come across online, most local OnlyFans creators looked like doe-eyed, barely legal XMMs who had graduated from raunchy dancing on TikTok to actual R-rated content. Lola, while clearly a Gen Z-er, sported dark eyeliner and voluminous hair reminiscent of Amy Winehouse. Although her content was NSFW, it was often stylised and almost always tongue-in-cheek, as if she found making it a private joke that she reserved the right to laugh at.
Zac and I get a first-hand reminder of this when we catch up with Lola and Nicole several weeks later. They've invited us to spend the day with them, starting with Lola's appointment at a hair salon, which is how we end up admiring her latest video over her shoulder while a stylist paints purple streaks into her hair.
"Actually quite well shot sia," remarks Zac.
Both of us are too entertained to find it titillating. It's not even weird that we've watched it with her right next to us, or that the stylist has been sneaking a peek too.
Lola set up her OnlyFans fairly recently, around the end of 2020. She started out by selling her underwear on Carousell as a joke, but upon realising that people were genuinely into it and there was good money to be made, decided to give OnlyFans a try. Recently, Gerrie Lim, the author of several books on the local sex industry, reached out to her to chat about the evolving landscape of sex work.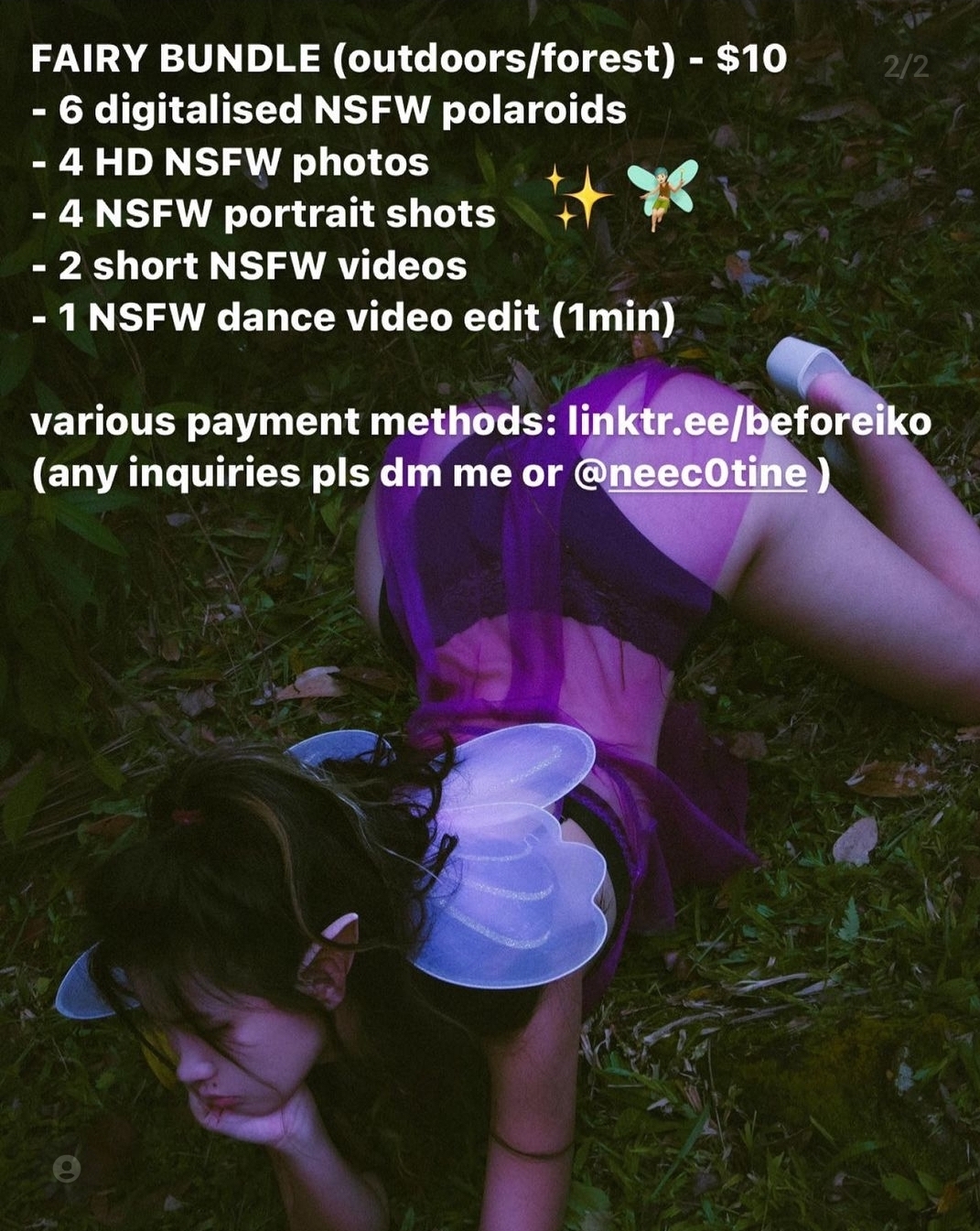 Although she still sees OnlyFans as a bit of a lark, it's also become a business which requires effort, planning and marketing, from staging shoots to replying to DMs.
At our first meeting, Lola explained how long-term subscribers were far more valuable, as well as much harder to retain (lots of people on the platform are just lurkers looking for nudes). In order to stand out, she had to create content which shows off her personality, and provides entertainment value rather than being straight-up porn. (It's worked; one of her more recent photo bundles, of her dressed up as a fairy, made her a few thousand dollars.) From what she can tell, most of her subscribers are in their 20s and 30s.
Similarly, her refusal to post nudes is a strategic choice—a way to keep people coming back in the hope she'll take her clothes off one day, like Lola Bunny dangling a carrot in front of Bugs.
When I asked if she ever will, the answer was a firm no. Although she has no issues with calling her work soft porn, there are lines she won't cross in order to stay safe.
"I get a lot of DMs from girls asking for advice about starting an OnlyFans, which makes me kind of uncomfortable," she said.
"I wouldn't recommend it to anyone who isn't smart or mature enough to know what they're doing. I always tell them to set boundaries and decide early on what they're comfortable with. My stuff is probably already floating around Telegram somewhere, so I'm really glad I've never posted photos of my boobs."