Hi All,
I came across this programme which offers DBA at a very interesting price fully online. I'm doing a background check and upgrad seems to have backing from temasek.
Can I check if this is a potential red flag below is the link to their website.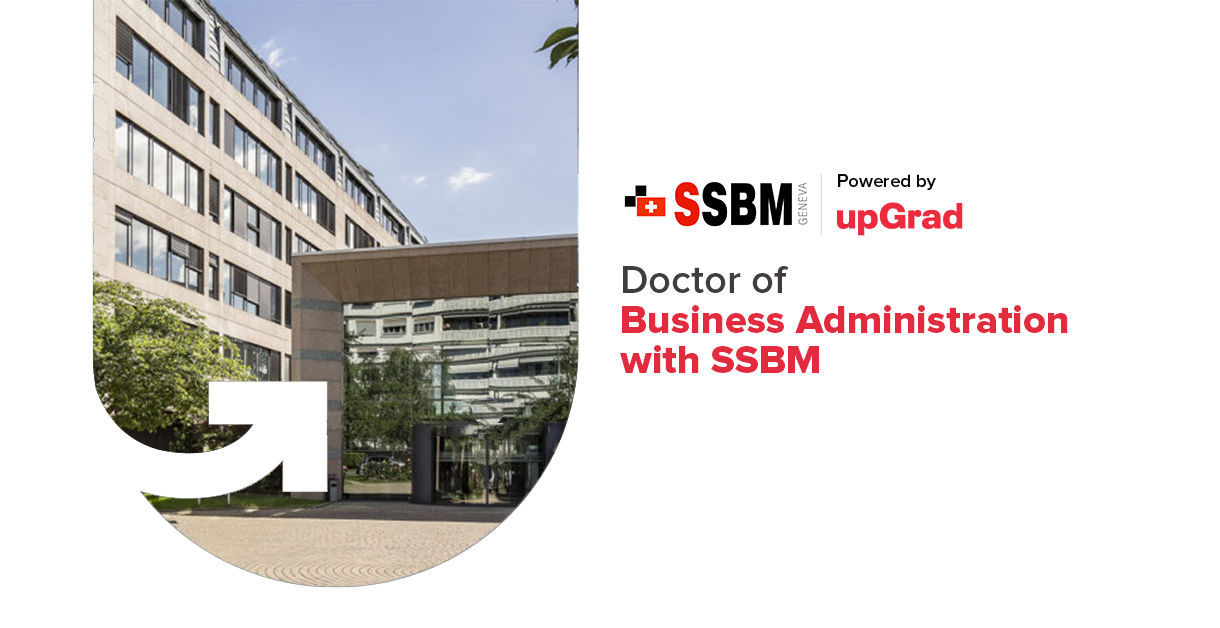 Global DBA / Doctorate Programs from Swiss School of Business and Management. Doctor of Business Administration from SSBM in association with upGrad. World Renowned Faculty, Swiss Quality Education, Outstanding Alumni. Explore Program & Apply Today!

www.upgrad.com